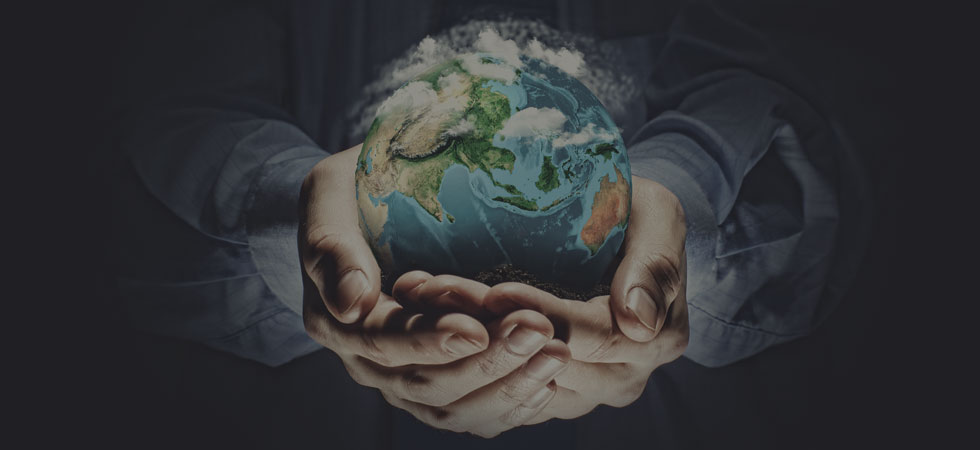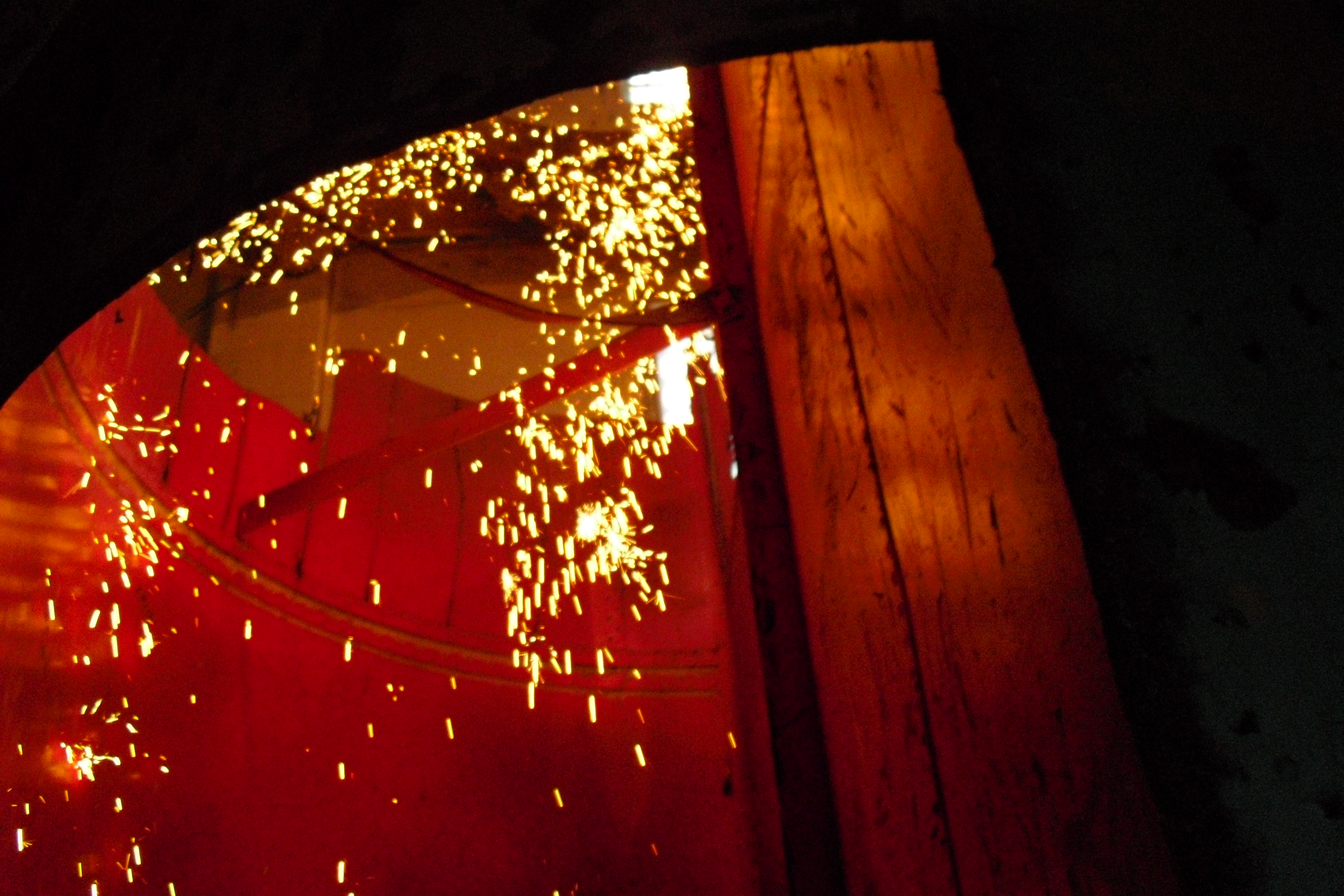 The expert in environment
Environmental Assessment, Asbestos Removal & More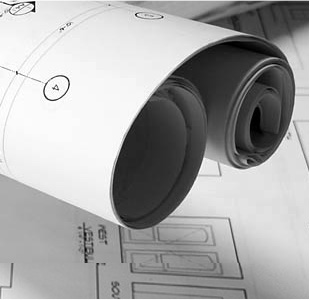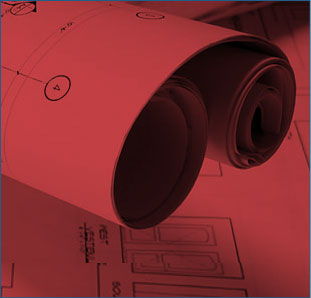 Find all the infos on your projects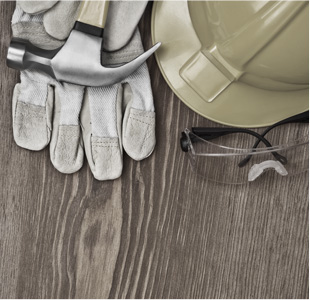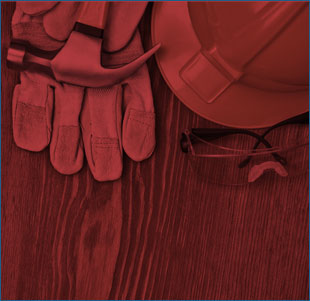 View the services we offer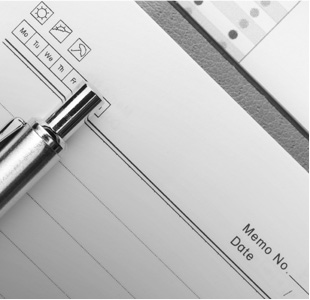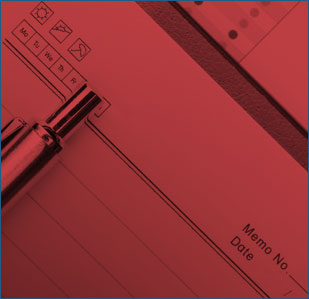 Join our team of experts
Expertise

Commercial & Industrial

View

Institutional

View

Multi-Residential

View
ASBESTOS REMOVAL
Amiante National Asbestos is Montreal's most trusted source for safe and environmentally responsible asbestos removal. With over 30 years of experience, our team of experts offer effective and cutting-edge solutions for any decontamination need you may have.
Whether you are looking for the safest way to remove your asbestos contaminated floors, or wish to have a large industrial space decontaminated of hazardous metals, toxins or chemicals, we have the team, tools and experience to handle any project successfully.
Areas of expertise include:
Asbestos Removal
Commercial Cleaning
Industrial Building Decontamination & Cleaning
Industrial Equipment Decontamination & Cleaning
Lead Decontamination
Building Demolition
Asbestos Tile Removal
Multi-Residential Cleaning & Decontamination
Being one of Canada's oldest cities, Montreal is home to some of the most beautiful historical buildings. That being said, most were build using toxic construction materials such as asbestos and lead. Exposure to toxic materials can be very harmful to the occupants of these building and lead to serious health conditions.
Safe and efficient removal of asbestos or other environmental hazards is of the upmost importance to our team. We are committed to making every inch of every contaminated space we work on completely toxin free. Not only do we perform thorough inspections to identify all potential hazards, we also establish and execute exhaustive decontamination plans to remove contaminants from the air, walls, floors and all other contaminated areas.
To help us achieve exceptional results, we use the most advanced equipment available such as specialized HEPA vacuum units, industrial strength hoses and hazardous waste bags. To uphold the highest safety standards, we also use air units, filters and monitors on every site. And finally, to ensure the safety of all people involved, our staff is equipped with certified safety gear that includes eye, face, hand and respiratory protective gear, as well as footwear protection and disposable suits.
As an eco-conscious company, we proudly follow the highest eco-friendly cleaning standards and decontamination procedures and use waste disposal programs that comply with strict government regulation.
When it comes to the removal of heavy metals, hazardous materials or asbestos in Montreal, Amiante National Asbestos is the most trusted and respected name. We take pride in our city and understand how important it is to maintain its historical beauty but never without ensuring a safe environment for all. Having completed thousands of decontamination projects of all scales and types, there are no jobs too big or too small for our team of experts. Our success is reflected in our portfolio and we invite you to take a look.